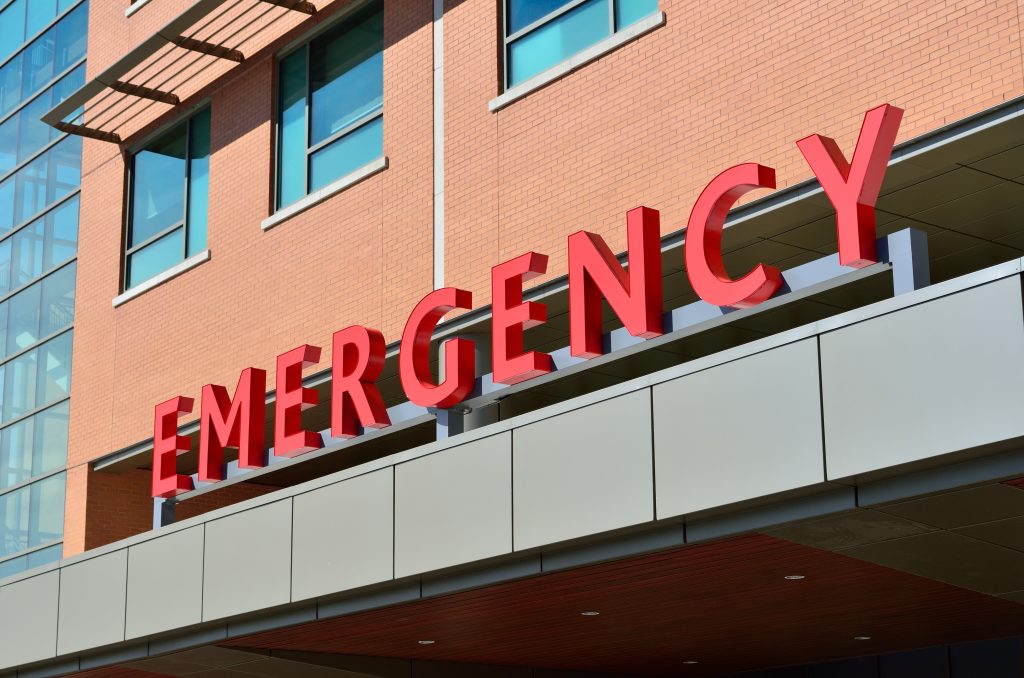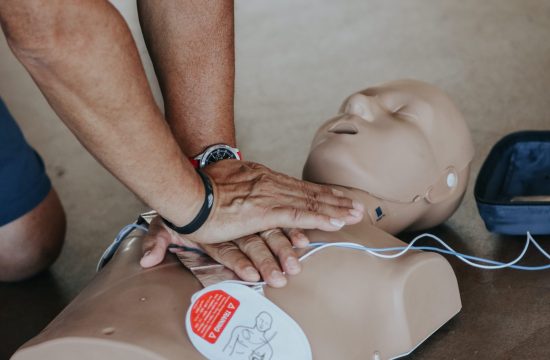 Red Cross – First Aid
CPR, & AED Training
Workplace & Group Training
     If you have a group of 12 that needs cost effective CPR/AED & First Aid Training at your location, please email or call us for a quote. Training time runs 2.5 hours for Adult CPR/AED & First Aid. This class is OSHA compliant and standard training for all workplaces. Bilingual instructor and Spanish only classes are also available.
Community Training
     We conduct affordable CPR/AED & First Aid training once a month. This class is recommended for everyone including teachers, employees, students, coaches, ect. 
What You Will Learn
AED with Adult CPR
Barrier Devices
CPR First Aid for Choking & Responsive Adult Victims
First Aid – critical skills to respond to and manage an emergency in the first few minutes until emergency medical services (EMS) arrives.
 How to treat bleeding, sprains, broken bones, shock and other first aid emergencies.
12 seats available per class.
Call for schedule & pricing. 
Training must be pre-paid and is non-refundable.