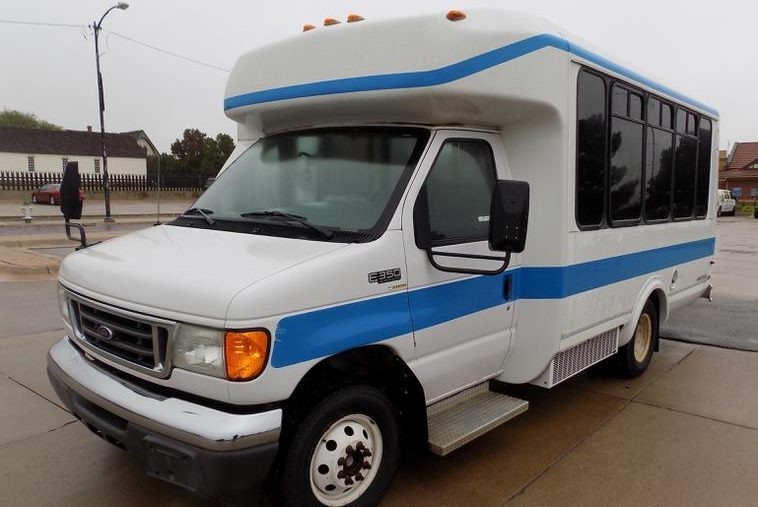 Presa Community Center provides transportation services for those who are unable to drive or use public transportation.
     We provide rides to doctors' appointments, shopping, visiting, or other things to maintain independence & a great quality of life.
     Our coalition makes over 20,000 one way trips annually through an outstanding partnership with four other nonprofit agencies.
For registration and reservations please call: 210-532-5554.
We recommend making reservations at least two weeks in advance. The program is very popular & fills up quickly!
60 years of age + & individuals with disabilities are eligible to use the service.
Presa also provides weekly group trips for grocery shopping to 22 senior apartment complexes around San Antonio.
Rides are available Monday thru Friday, except for major holidays.
The charge is $5 per trip/ $10 round trip.
Alternate Transportation Services:
Click on this link for Other Transportation Services in Bexar County
Presa – ADA Complaint Form (June 16 2022) – Printable PDF
Presa – ADA Complaint Procedures (June 16 2022)  – Printable PDF
Presa – ADA Contact Information