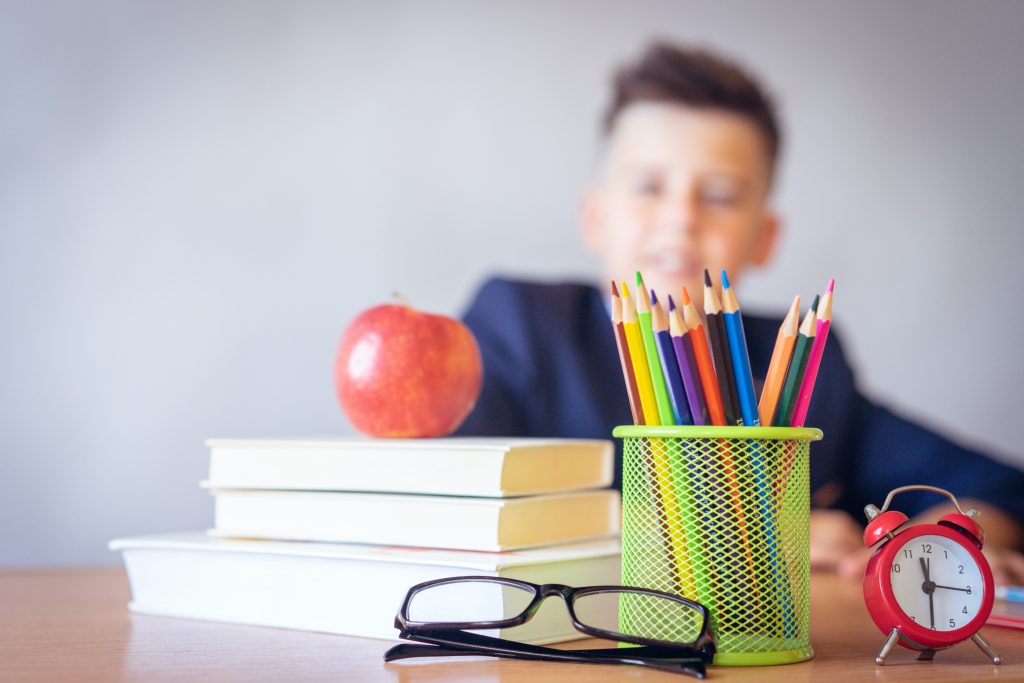 PARENT INFORMATION
We are happy to have your child in our youth program! Our strength-based approach to programming means that your child will have access to a wide range of activities while they are at the Center.
Presa's youth program strives to align with parents and families to create physically, mentally, emotionally strong young people with strong character, strong social skills, and an understanding of the importance of academic preparedness.
Strength-based methodologies include:
Focus on assets rather than deficits – sees the good in all kids
View discipline as a teaching opportunity rather than chance to punish
Unconditional positive regard for each child and treat every child equally
Respect is the foundational component of strength-based youth programs. All staff and students will be treated with respect at all times.
Expect greatness from youth and provide healthy and constructive accountability
If you would like more information about this proven approach to working with children, please ask us!